Tired of skin problems? Want to get good texture of your skin? Nothing can be as beautiful as a fine-looking skin on your face. Beauty is only skin deep. Make up can only enhance your beauty but it can give best results on naturally glowing skin. Beautiful make up starts with beautiful skin. As Skin specialist says, "If you focus on good skin, you really won't need a lot of makeup."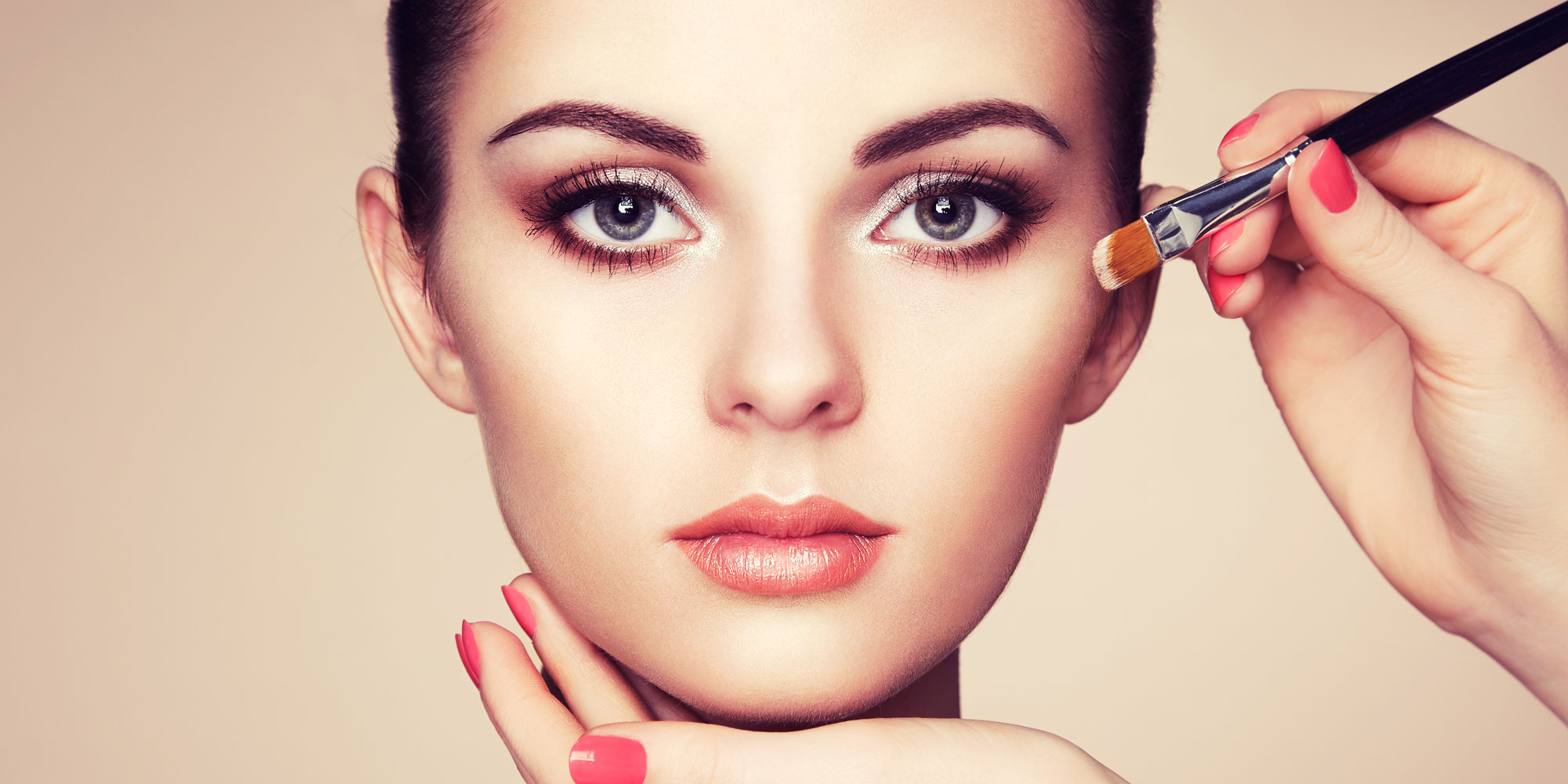 The best feeling is when you glide finger on your face, and feel the softness and see the glow on your face. Here are some tips for you how you can get beautiful skin with less efforts.
Drink Plenty of Water
According to the research people should drink 8 glass of water each day. Water removes the toxin from our body and leaves our skin visible light and shinning. Drinking more water will also be helpful in weight maintenance and also improves our metabolism. It also helps your digestion system to get better.
Foods to get Healthy Skin
As we say, "You are what you eat." You have to take care what is there in your plate. Your meal should be full of nutritious and vitamins. The food contains vitamin C and low in fat are best for the radiant skin. Try to avoid Plain flour, Sugar and Salt for healthy skin and diet. Get less intake of junk and oily food rather make habit of eating fresh fruits and veggies to your meal.
Sweat it Out
Fitness and fine skin is not seasonal hobby. It is lifestyle. Regular exercise, walk, or gym will help you to remove the excess fat, intensify the cleaning process of your body. It also helps you to get glowing and shinning skin. Your skin will feel the amazed results after a workout done.
Yoga for Radiance Skin
Studies has shown that yoga, meditation and pranayam enhance your natural look. It gives strength to fight your problems that also eliminates the stress level and improves the glow on your face naturally.
Sleep
"Sleep is the best medicine." as said by Dalai Lama. Sleeping is cure for many problems. It calms your mind and helps to heal your mental imbalance. Proper sleep will extinguish the stress level as it helps you to forget everything for a while. A person should need at least 8 hours of sleep a day for healthy life. Dark under eye circles, skin problems, and digestive problems occur due to the lacking of sleep.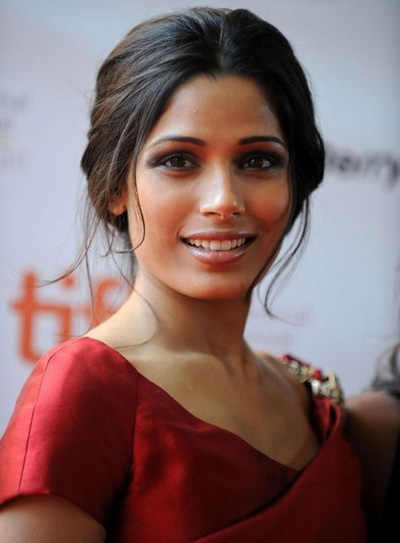 Protect Your Skin
Healthy skin results need hard work and passion. Heavy sun rays harm your skin that may cause wrinkles, fine lines, black spots on your skin. Protect your skin by using good quality skin sun protection SPF 15 that blocks UVB and UVA sun rays.
Fight with Acne
Who doesn't want flawless skin? Get tired of acne on your face? Acne on your skin comes out to be impressive due to its antibacterial actions. Get rid of acne by using simple steps. Drink a lot of water. Cleanse your skin regularly. Sleep enough throughout the day. Use Luke water 3 to 4 times a day to wash your face. Use good quality face wash for your skin. Don't forget to use good moisturize or SPF lotion after washing your face. You can also use good brand skin toner after cleansing or wash your face.
Home Remedial for a Healthy Skin
You can follow daily skin care routine at home to maintain your skin.
You can use good quality night cream for your face. It has best statement for your skin. As it fights with open pores, black heads white heads and it also claims to eliminates the fine lines and wrinkles.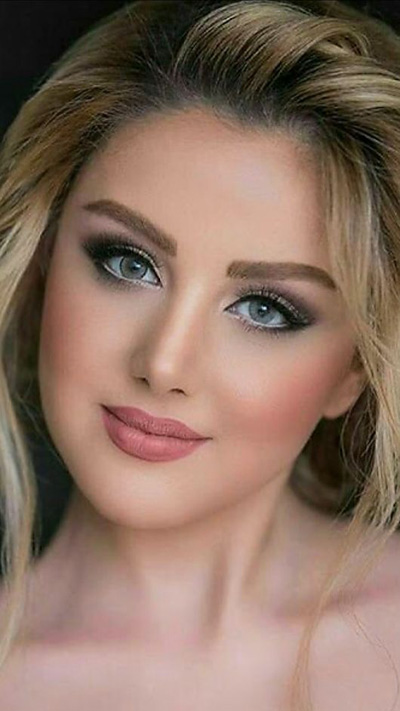 You can use face pack of Multani Mitti with rose water to get cure for acne on your face.
Mint is very good for health or for skin. Use face pack blended mint with Multani mitti and rose water. Apply it two or three times a week to get smooth and glowing skin.
Rose water mixed with mint leaves can be use as skin toner and spray it on the face two to three times a day.
Get Pamper Your Skin
Most of the daily routine that you can follow at home to maintain your skin. Once in while or every three to four month you skin needs to get pampered. It needs professionals to take care of your skin. Facials are multiple step way to treat your skin best. Make sure you test your skin type before you choose facial for your skin. Facials are varies according to skin type and skin need. Don't think it is just waste of money spent in Salon for an hour? It is actually solutions for all skin problems by treated well by professionals. It basically exfoliates and deep cleanse your skin, improves the blood circular, tighten and rejuvenate your skin. It fights against the anti-aging symptoms on your face like fine lines, wrinkles and under eye dark circles.