Your skin is not something to experiment on tons of products containing harmful chemicals which damage it, but at the same time you need to maintain your skin regularly. As we all know that being women we always want to look presentable at job for guests and obviously for parties!!
Here I am sharing some of the easiest and less time consuming tips which you can easily follow at home in no time to get a better tone, to get instant glow or to remove that tan.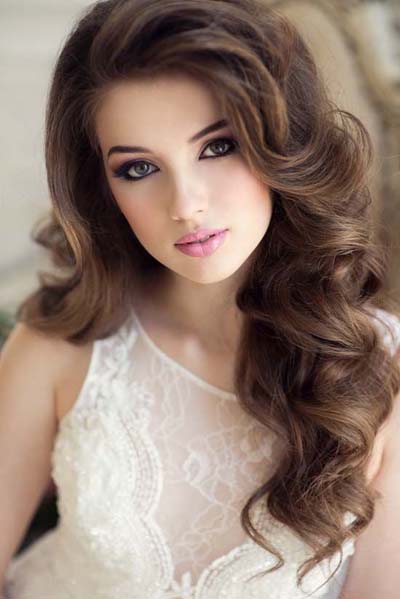 Drinking enough water is the most important for your skin, drink at least 7- 8 glasses of water daily and keep your skin hydrated, it will give natural glow to your skin. For a change you can also consume coconut water or lime water.
Use sunscreen when outside:
Your skin gets sun tan and sun burn while staying in the sun for a longer duration or else going at noon outside when the heat of the sun is maximum. If you are not wearing a sun screen then slowly it damages your skin and tan gets darker every time you go outside which is very hard to remove once it sets. So, like the saying "precaution is better than cure" before going out in the sun cover your skin with a sun screen with SPF 20 or more.
Using Face wash according your skin:
It is very important to choose face wash according to your skin type and with right ingredients. Some girls tend to choose any face wash which just looks good from the cover but there's much more to face wash then that. Choose face wash wisely identifying with your skin type : oily skin, combination skin, normal skin or dry skin.
Sleeping daily for 6-7 hours daily give enough rest to your skin and also gives time to your body to repair and rejuvenate skin. You would have noticed sometimes when you sleep late it has the most adverse effect on your skin it looks tired the next day and you have baggy eyes or dark circles. Then no matter how many skin creams you apply it will not hide the tiredness. So the most natural way to keep your skin glowing is to take enough rest daily.
Consuming more vitamin C containing fruits:
Fruits rich in vitamin c such as oranges, lemon ,guava ,kiwi ,strawberry etc they are rich in anti oxidants which make your skin look young and healthy. It also improves digestion. So consume vitamin c rich fruits and foods as much as you can!
Chocolates are everyone's guilty food item, but when consumed smartly it gives you en-number of benefits. Consuming dark chocolate in a small amount daily is very good for your body. It is also rich in anti oxidants which are needed for anti- aging and making you look young.
Moisturize your skin regularly:
Whether makes your skin dry, rough and patchy at times, which makes it look very unhealthy and even you yourself do not feel like touching it. Moisture helps you in maintaining the health of your skin so moisturize you skin daily after face wash as face wash leaves your skin a bit dry.
Add exercise to your routine:
Exercising helps you in perspiration, which in turn throws out toxin outside your body through it so, exercising regularly gives your body a natural glow and improves your body from inside out. So make exercise a regular habit.
Obviously food is mainly responsible for the way we look outside, if you consume fatty and junk food you are going to feel less energetic and if your skin is sensitive, consuming oily foods can also give you acne. So for healthy glowing skin consume more fruits, vegetables and whole grains and avoid refined flour and junk foods.
Due to high rates in the salons sometimes it happens that you skip a facial but instead you can buy a DIY facial kit and following the instructions you can do the facial at home. So taking care of your skin regularly brings change in your skin tone and improves it visibly.
Following this simple, quick tips you can improve the glow of your skin and get more confident about it!!