Nails are one of those things a person notices when someone notices you. They notice your face, hands and feel and the way you are dressed up. No matter how you have everything perfect like perfect clothes, perfect shoes or sandals that go with your dress, perfect hair style but your nails are cracked up it ruins your look completely.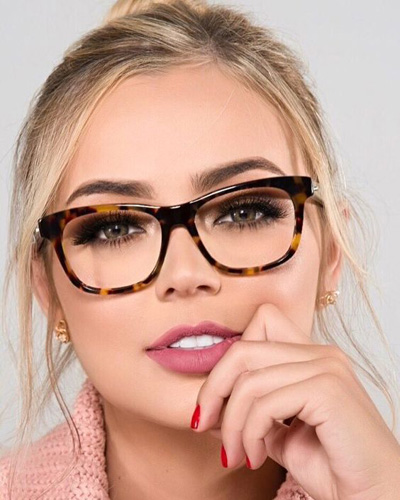 Always clean your nails and keep them dirt free, wash your hands before and after food, very bad habit few people have is they bite their nails and also peel of that transparent layer of gel applied on their nails and in doing so they also remove the real layer of nail which damages your nails and it will not at all look good. You must regularly take care of your nails. Massage your nails regularly with some cuticle oil
To make them look healthy. Here are the steps how you can take care of your nails on daily basis. The first step is to cut your nails only with nail cutter do not use any other sharp thing to cut your nails give shape to your nails with a good quality nail filer , you can give them a round  or square shape any that suits your hand.
If you are a working person or a stay at home wife or mother manicure is very important to get manicure and pedicure so that along with your face your hands and feet are beautiful too. But first there are basic tips for taking care of nails is that always use a good quality nail paint as otherwise if will wear off in some areas and it looks really bad on your nails, and at the time of emergencies like office meetings or presentation everyone will notice it eventually which can create a very bad impression.
Never ever use a sharp pointed thing to remove your nail polish, as it not only removes nail paint but also the first micro layer of your nail and it gives you a rough texture which by no means  good. Use only a branded nail paint remover to remove nail polish, a bad quality remover will create a white layer after removing nail polish and you feel not like its feel and touch .now days there are also special tissues available for removing your nail paint.
You can change you water based manicure at home to a non-water based one. As for old practice we use to dip our palms in hot water tub with a little shampoo in it, it is good but when you want to apply nail paint directly then you must consider this option. In water based manicure what happens is you soak your hands and as a sponge you nail bed expands and after you apply nail paint it's going to come to a normal size. So usually why we soak hands In water is because we want to soften our cuticles but you can always use a special cuticle softener oil and then you can just push them back with the stick or you can remove dead cuticles with cuticle remover.
As I said before use always a branded nail polish, but if it ever thickens never use a nail polish remover to make it thin as it is not one of the obvious ingredients so it will make it less long- lasting  and it will slide off easily if nail polish remover is too strong. So make sure to not use it as a thinner for your nail paint.
While filing your nails take care that you do not file it very harshly otherwise you with loose that soft edge and it will make it hard to give it any shape.  It is very important to choose all the instruments or things used for manicure or to which are used in taking care of nails, of good quality because nails are very sensitive and can easily break.
For daily care first you will need: a tub, warm water, nail filer, cuticle oil, cuticle remover and a stick to push back cuticles, nail polish shades, scrub and moisturizer.
First take a tub and fill it with warm water and add any some drops of shampoo in it and mix it to create forms. Now soak your hands in it for few minutes. The second step is to scrub your hands and then push the cuticles with a stick remove the dead cuticle with cuticle remover and massage it with special cuticle oil. Then apply you favorite nail paint and finish it with two coats.